Oil Covered Asses 2
Title: Oil Covered Asses 2
Tags: Big Boobs Blonde Bubble Butt Facial Cumshot One On One
Cast: Laura Crystal
Description: Natural tits, a wholesome look and the best oiled ass in the skin biz? Laura Crystal fans definitely think so. In edition 2 of this wet and wild series the fans get their wish. When we released Oil Covered Asses 1 we got a ton of requests for Laura and we are always out to please our fans. Enjoy!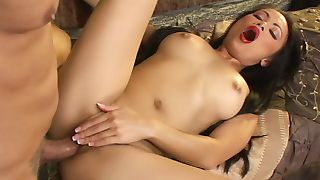 Not all Asians have a mind as corrupt as Mya Luanna. Her Polynesian pussy and far east ancestry a...
18635 Views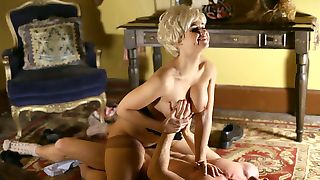 Sarah Sloane couldn't resist doing her hair up like Janet Leigh. Seems this old-school sexpot kn...
4217 Views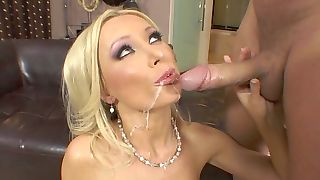 Diana Doll has found just the right sex toy to get her off. She rubs her clit with that vibrator...
2404 Views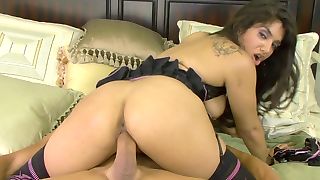 Leah Jaye has breasts to die for. They're firm and round, and they look great when she's leaning...
1446 Views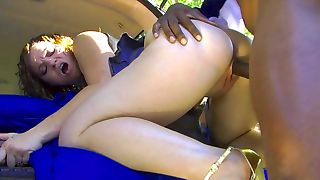 Leenuh Rae has got a fine ass bubble butt. Just look at those fleshy ass cheeks sheathed in thos...
3511 Views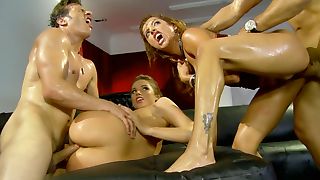 Francesca Le and Tori Black get fucked over real good. Tori loves getting her mouth filled with ...
4045 Views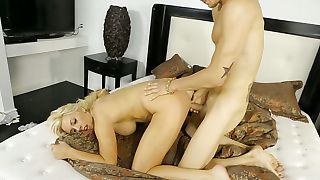 When you fuck Skylar Price from behind she looks as tight as any twenty year old. When she rolls ...
4611 Views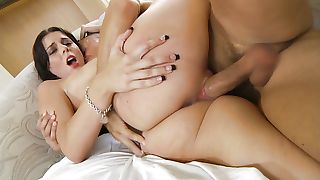 Kodi Gamble is out on the beach, crawling through hot summer sands and frolicking in the mist of ...
7765 Views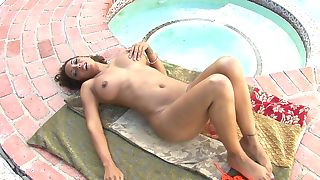 Dee went for a swim in the pool before doing her scene and so her hair was nice and wet. She rea...
1720 Views
Great Porn tube video sites