Lesbian Hookups
Title: Lesbian Hookups
Tags: Big Boobs Blonde Brunette Lesbian Masturbation Milf One On One Oral
Cast: Angela Attison Annabelle Lee
Description: Older MILF Angela Attison is thrilled to have a new playmate like Annabelle Lee for her next Lesbian Hookup. She loves teaching girls the tricks they need to know, and if you're a new lesbian viewer, bi-curious or a guy looking to learn the best way to please a woman - this video is about as instructional as XXX can get!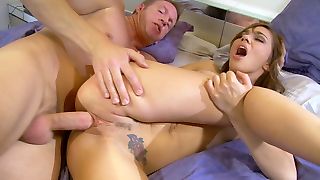 Dakoda Brookes is crazy for hard cock and ready to really party by the time the cameras started r...
3493 Views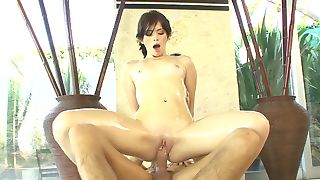 We had Ashlyn Rae where we wanted her: right between our legs and giving our cock some idol wors...
3023 Views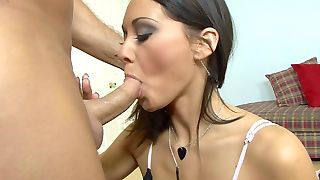 Courtney's been shooting blowjob scenes for a while now and couldn't help herself when her girlfr...
1560 Views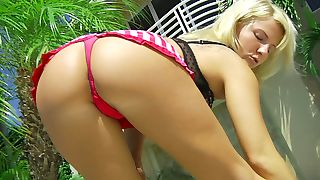 5055 Views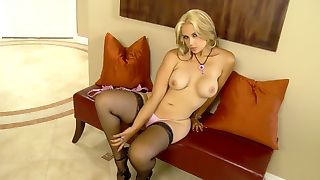 We first noticed Sara Vandella because of her humongous rack but Sarah is a complete hottie, with...
5069 Views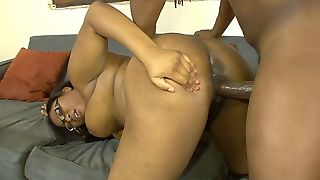 Mischa Blue is round and bouncy. She's got some real rolls here and you can watch her jiggle wit...
3700 Views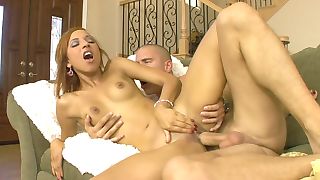 One glimpse of Veronique Vega's long legs and firm butt cheeks will get any guy hard in a heartbe...
1771 Views
Having an argument with your girlfriend sucks. The one silver lining is the makeup sex. Latina st...
4631 Views
Amy Ried is a connoisseur of fine lingerie and that's one of the reasons we brought her in for th...
3162 Views
Great Porn tube video sites