Titties And Lace
Title: Titties And Lace
Tags: Big Boobs Blonde Fishnet Lingerie One On One Outdoor
Cast: Laura Crystal
Description: Laura Crystal doesn't like to keep her lingerie in the bedroom alone. Instead, she's hauling ass out to the driveway in her lacy and seductive black bra, stockings and garter belt. Once she comes back inside she's ready to take on as much cock as she can handle, especially when she gets cum all over her big boobs.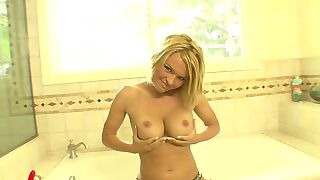 Krissy Lynn likes to cup her full breasts together and show that cleavage action she's got going....
3228 Views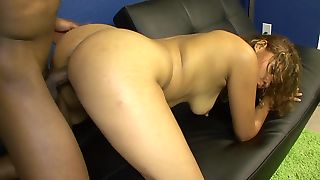 Jenny Lo acts the part of the sex-starved ho, but that's not a stretch because that's what she re...
1942 Views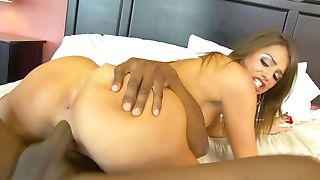 Tori Black is on spring break and looking for some action. She gets it in the form of Prince, wh...
3531 Views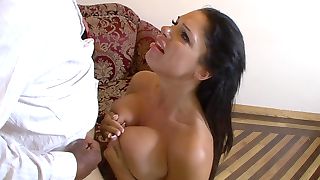 Angela Aspen uses her enormous tits to titty fuck her stud partner here, getting on her knees and...
6027 Views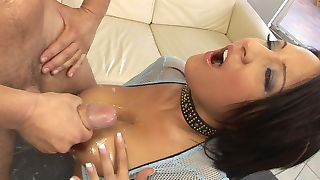 Chantal Ferrara's big natural breasts are ready to burst her bra, so she sets them free and licks...
4169 Views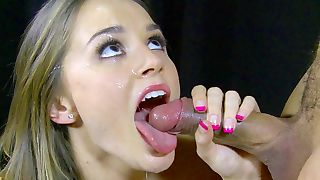 Tori Black normally doesn't get it on with customers at the strip club she works at, but today sh...
8842 Views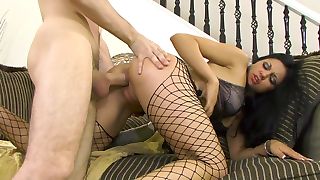 James Deen is a tit guy, but he also likes long legs and a firm ass on a woman. So Audrey slipped...
1463 Views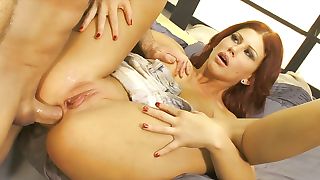 Brooklyn Lee was feeling extra raunchy and knew just how to satisfy that urge for turning it up. ...
3093 Views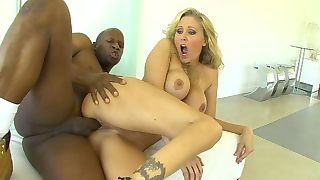 Julia Ann is looking as hot as ever, with her long legs that won't quit and her tight and toned b...
6032 Views
Great Porn tube video sites